Our approach to SEO
SEO Atlantic is an ROI driven agency focused on performance and customer satisfaction. Our talented team of strategic SEO specialists work with some of the world's global brands and with passionate start-ups that want to reach their full potential and become part of the global market.
Create an Effective SEO Strategy
We've experienced tremendous success in any niched that we've tackled just by following a well-organized process that includes some of the steps listed below in order to have a real chance at ranking for any keyword.
Technical SEO

Improving the technical aspects of a website as crawlability and indexability will increase the ranking of its pages and help search engines interpret and crawl your website without any issues.

Link Building

Link building provides strong signals to the search engine. A good outreach campaign comes with branding, in-content diversity links and specific anchor text ratios.

Content Marketing

Content marketing isn't just about the text on the blog or website. Instead, a variety of multimedia sources as podcasts, webinars, e-books could be used to step up our strategy.
Always in the loop
We're constantly improving our strategies based on the latest Google alghortim updates.
Mobile SEO

Google primarily uses the mobile version of the content to determine the rankings of your website. Making your website mobile friendly is a key element in search optimization.

User Experience

With the rise of Rankbrain algorithm, user experience has become one of the most important factors when it comes to outperforming your competitors.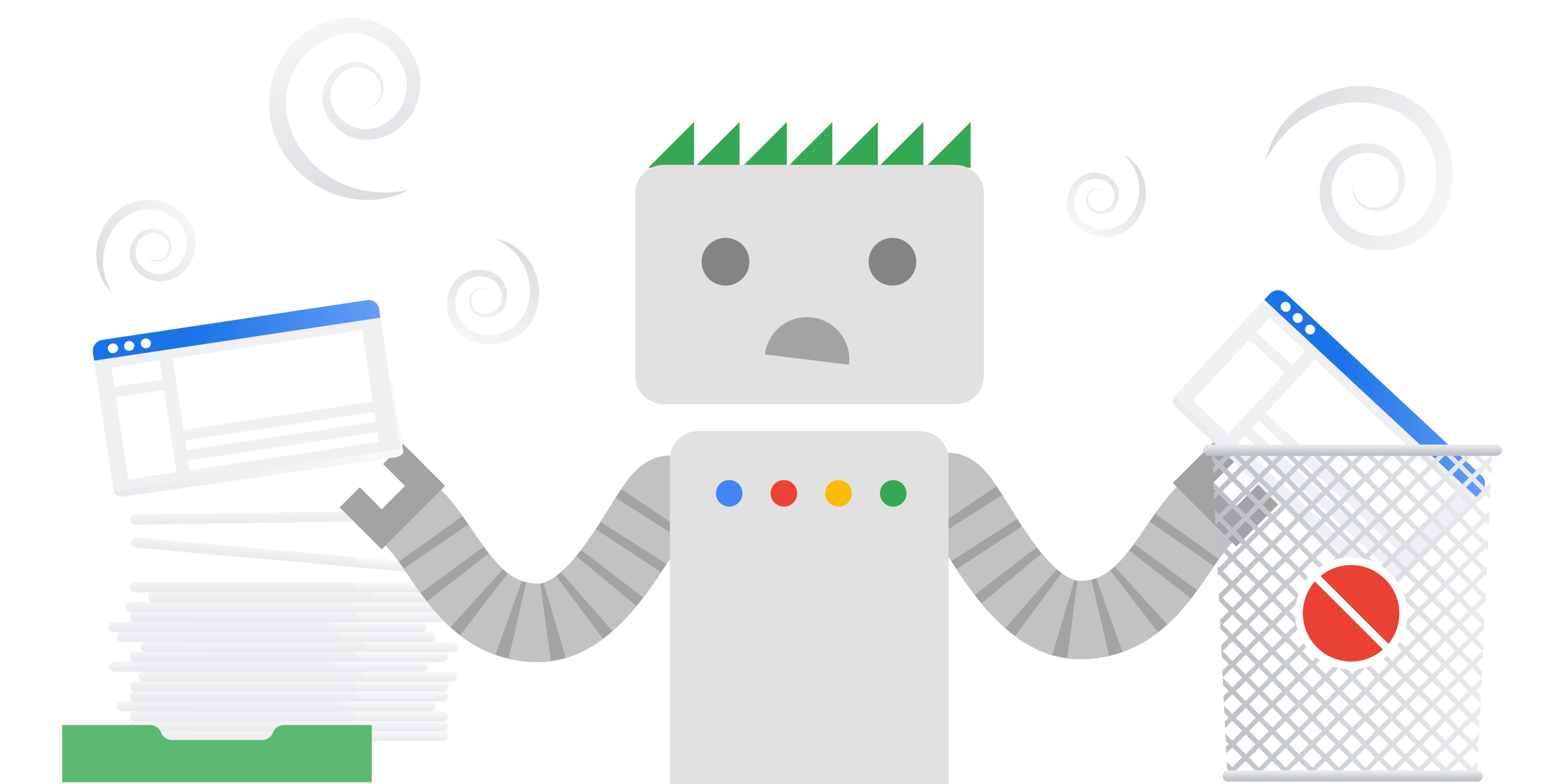 We've been working with Mihaita and his team for over a year now and we've managed to hit each goal in every quarter.
We have four projects in the hands of SEOAtlantic team and we are very happy with the progress reports in our weekly slack meetings.